Meet Our Newest Partner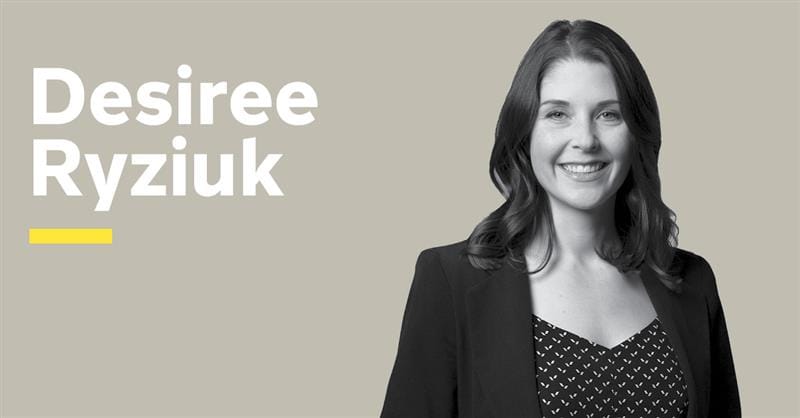 Congratulations to Desiree Ryziuk from the Ogilvie LLP team
It's with great pride and anticipation that we announce that Desiree Ryziuk has been named our newest partner. Desiree's 9 years of experience with the firm and her expertise in commercial and employment law make her a tremendous asset to our team and the clients we serve.
Within her commercial law practice, Desiree assists clients with acquisitions and dispositions of commercial real estate, commercial leasing, lending, and financing. In her employment law practice, she helps employers with preparation of employment agreements and policy manuals, as well as assists employers and employees with issues including wrongful dismissal and human rights issues.
A University of Alberta Faculty of Law alumnus, we look forward to the unique perspective and skill that Desiree will bring to her new position.