Is your home reno protected against a subcontractor lien?
If you are thinking about hiring a contractor to help with home renovations or any type of improvement to your property, protect yourself from subcontractor lien claims by complying with the provisions of the Builders' Lien Act.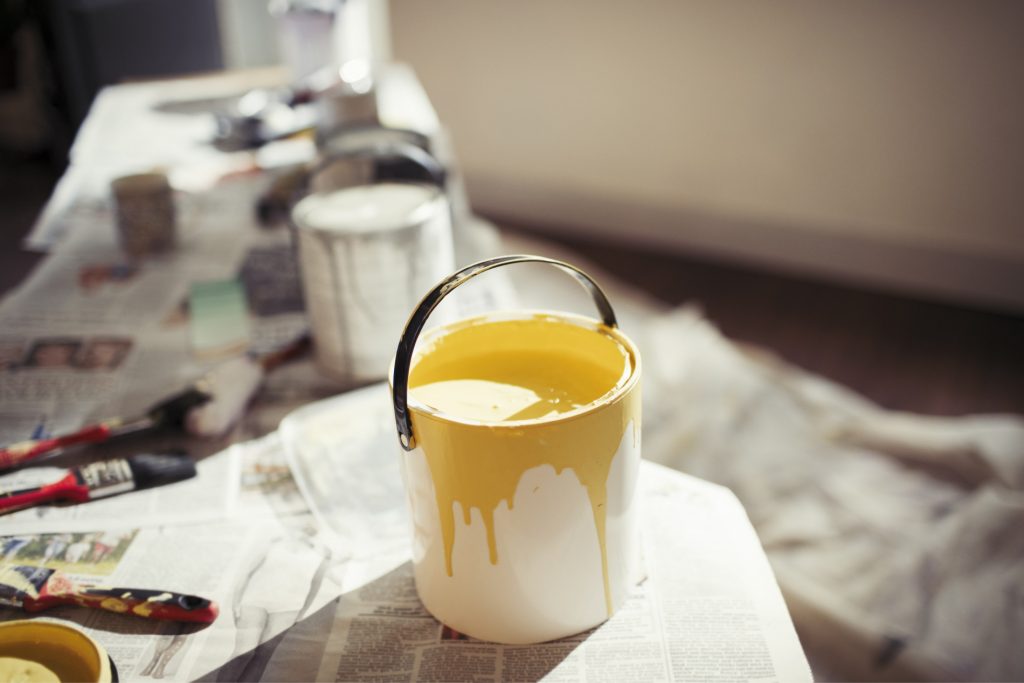 "Under the Builders' Lien Act you are required to hold back 10% of each payment made to your contractor," says Matt Feehan, civil litigation lawyer at Ogilvie with expertise in construction and builders' lien matters. "This 10% hold back should be considered your lien protection fund and the money should only be released once the lien period has expired, which is 45 days from the last day of work performed on your property."
After the 45 days have passed, conduct a land titles search to confirm that no liens have been registered against your property. Following that, you can typically release money to your contractor.
"As a homeowner, it is very important to hold back this money because you can be liable for subcontractors' lien claims up to a certain amount," says Feehan. Typically, the maximum amount that an owner can be liable to subcontractors is 10% of the value of the work performed by your contractor.
For legal counsel on managing liens or other construction-related issues, please reach out. Ogilvie's experienced Construction Litigation Team will be happy to assist you. www.ogilvielaw.com
Please note: This is a general overview of builders' liens and holdbacks. This cannot be regarded as legal advice.