It's all in a day's work for Articling Students Khalid Berjak and Kyle Whitlock as they take charge of Ogilvie LLP's annual United Way Campaign
Last week, Ogilvie LLP announced big news with its provincial expansion, acquiring Calgary and Edmonton, AB based law firm Masuch Law LLP. Despite the heightened sense of energy and excitement at the firm, Ogilvie's November giving campaign for United Way was stronger than ever with complete firm engagement and some good competitive fun. Who was competing? The four-legged friends of all lawyers, paralegals, and staff. Let the best pet win!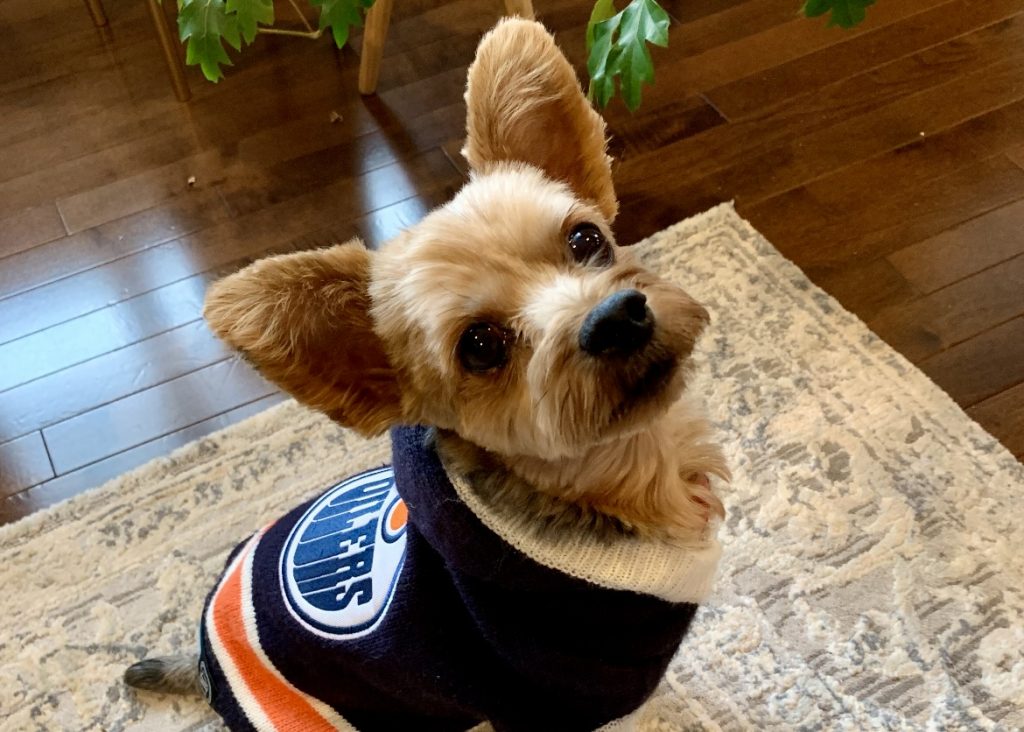 Khalid Berjak and Kyle Whitlock knew they had big shoes to fill when developing ideas to engage the team for the annual giving campaign. It's a traditional part of the student experience at Ogilvie: Legal mentorship, hands on experience and, the importance of giving back and community building. Every year, Ogilvie students can expect to lead the charge with this November event.
The goal is to raise money, but also important, is the team engagement aspect of bringing together nearly 90 people, committed to the importance of the United Way. In 2021, Ogilvie lead a successful advertising competition in partnership with Edify Magazine which supported youth art programming. With the Cutest Pet Tournament, Berjak and Whitlock were interacting with the entire Ogilvie team and therefore able to establish relationships. People love their pets, and it isn't taboo to brag about your pet's cuteness factor. Pet Tournament entry fees were donated to the United Way along with donations. The winner of the tournament was pint sized 'Jasper' belonging to Bryce Milliken, Partner and a member of the Management Team.
Beyond the United Way initiative, Berjak and Whitlock say that with Ogilvie they couldn't have chosen a better firm. The culture is "unbeatable" with people you want to work with, and fair and respectful treatment where senior lawyers listen and provide mentorship.
With the season upon us, Ogilvie is proud of Berjak and Whitlock's efforts towards the United Way. In addition, Ogilvie is supporting Compassion House Foundation and the Christmas Bureau of Edmonton on behalf of clients and friends and in the spirit of community.